ABOUT US
The number one goal of Meg Liz Swimwear is to provide you with the highest quality and best fitting swimwear in the world!
Meg Liz Swim-Sportswear - Meg Liz's Story
Born to create art, Meg Liz Owoc is the inspiriting designer behind Meg Liz Swim & Sportswear. Her passion for design began at a very young age, inspired by her favorite childhood artist, Lisa Frank. Similarly, it's these bright colors that make Meg Liz's current designs come to life. She evolved from her creative and colorful world of cheery dolphins and rainbow sketches to earn a Bachelors of Fine Arts from the University of North Carolina in Greensboro with a concentration in design.

In 2010, Meg Liz became director of the world famous Redline Xtreme Girls. Her portfolio includes the creation of sporty and sexy swim and activewear for over 100 models nationwide —exhibiting her collections in fashion shows and calendar shoots sponsored by VPX Redline. This amazing experience empowered Meg Liz to master exactly what women want to wear to make them feel confident and beautiful.

Now Meg Liz lives her dream, while fulfilling the aspirations of other women. In May 2014, she launched Meg Liz Swim & Sportswear to the public. The collection's stunning styles, lively prints and brightly colored palettes spring from her vision of health, happiness and beauty merged into one. Created with sports in mind, Meg Liz bikinis stay in place while allowing freedom of movement. Meg Liz hopes to inspire women like you with a brand that embodies both the spirit of femininity and the active lifestyle, so you look and feel confident, sexy and beautiful!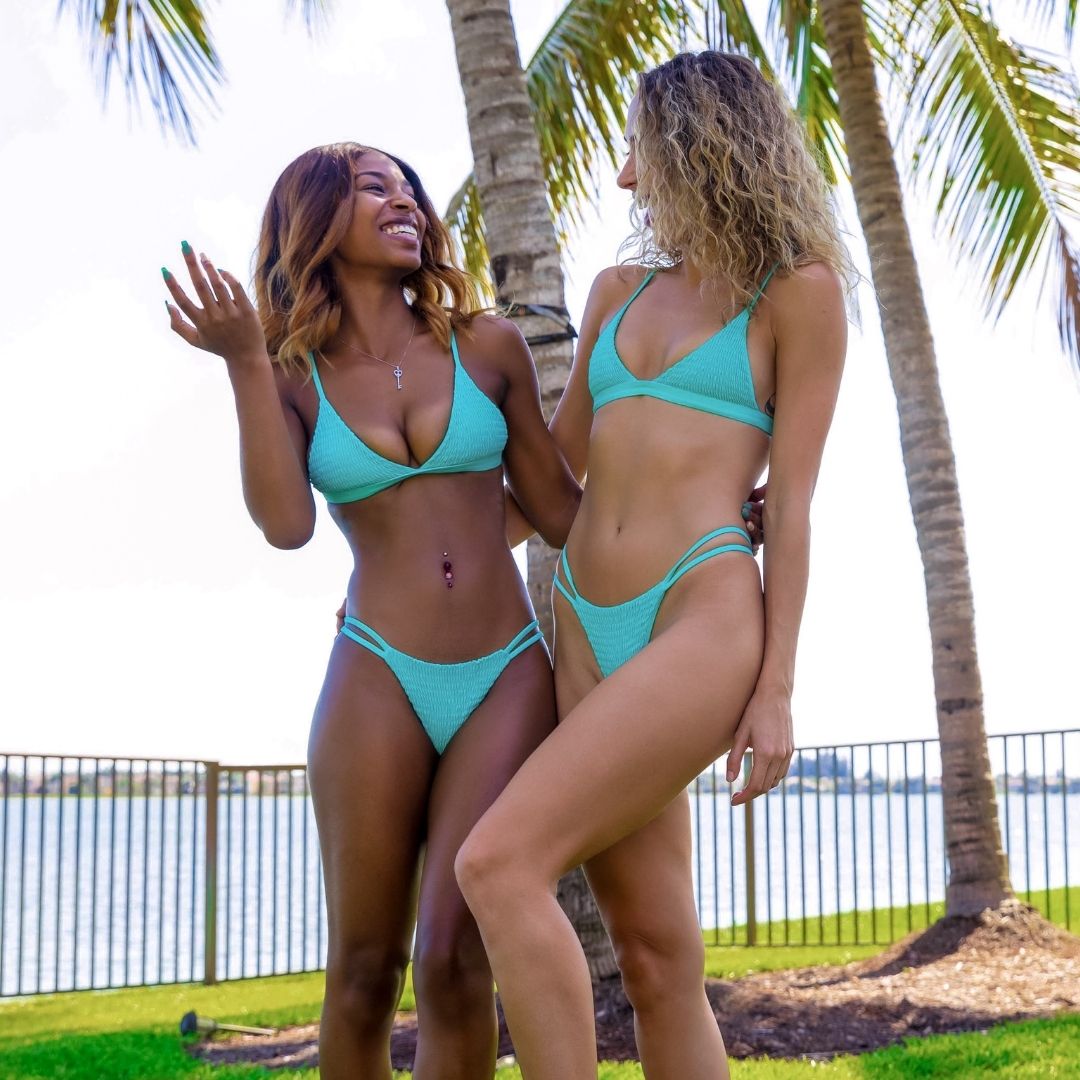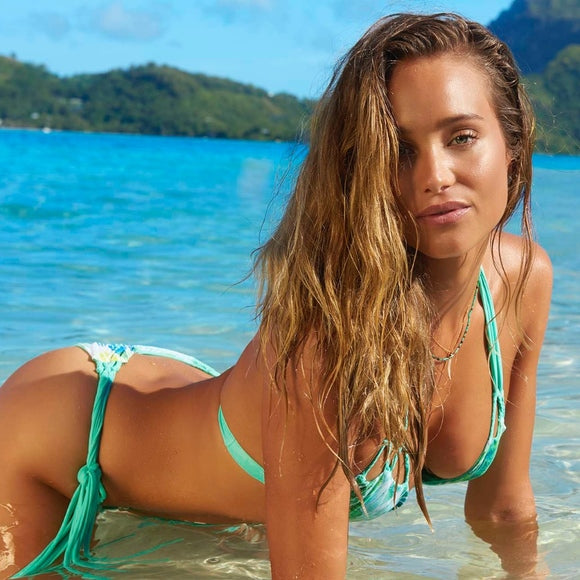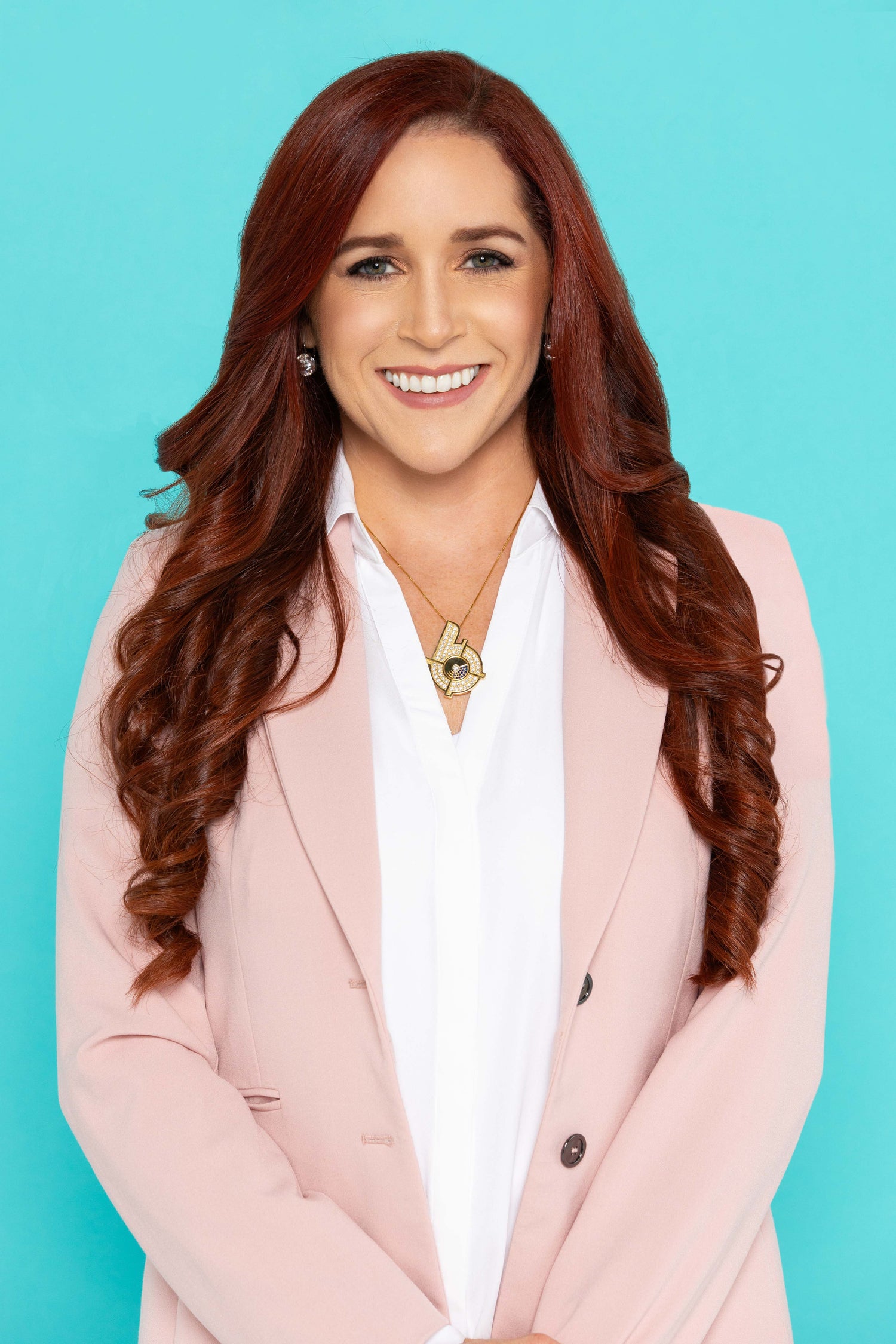 Stop by Our Online Store Often!
At Meg Liz Swim & Sportswear, we continue to search the world over to find the highest quality fabrics and materials to create our unique pieces. We never stop releasing new styles, so you're always presented with something new and exciting. We also offer competition bikini suits and figure suits for NPC competitions. We have refined our skills for a perfect fit and impeccable stoning, to make you shine and stand out on stage.